Welcome!
The Tabernacle of Praise is an exciting and growing church serving Cross Lanes, and the surrounding communities of Charleston, West Virginia.
The Tabernacle of Praise is a friendly family of believers whose worship to God is sincere and contagious. Our services are centered around Christ and the preaching is personal, practical and most of all biblical
We would love to have you worship with us. We will make you feel welcome and you will be among friends. We are a church that cares about you and your needs.
Our Purpose:
In "Taking HIS Message To OUR World", the Tabernacle of Praise will endeavor to equip the church to proclaim His message to our lost world. We will create an atmosphere through our praise, our worship and the Word so that lives will be transformed, liberated, and will experience a new birth by the power of Jesus Christ.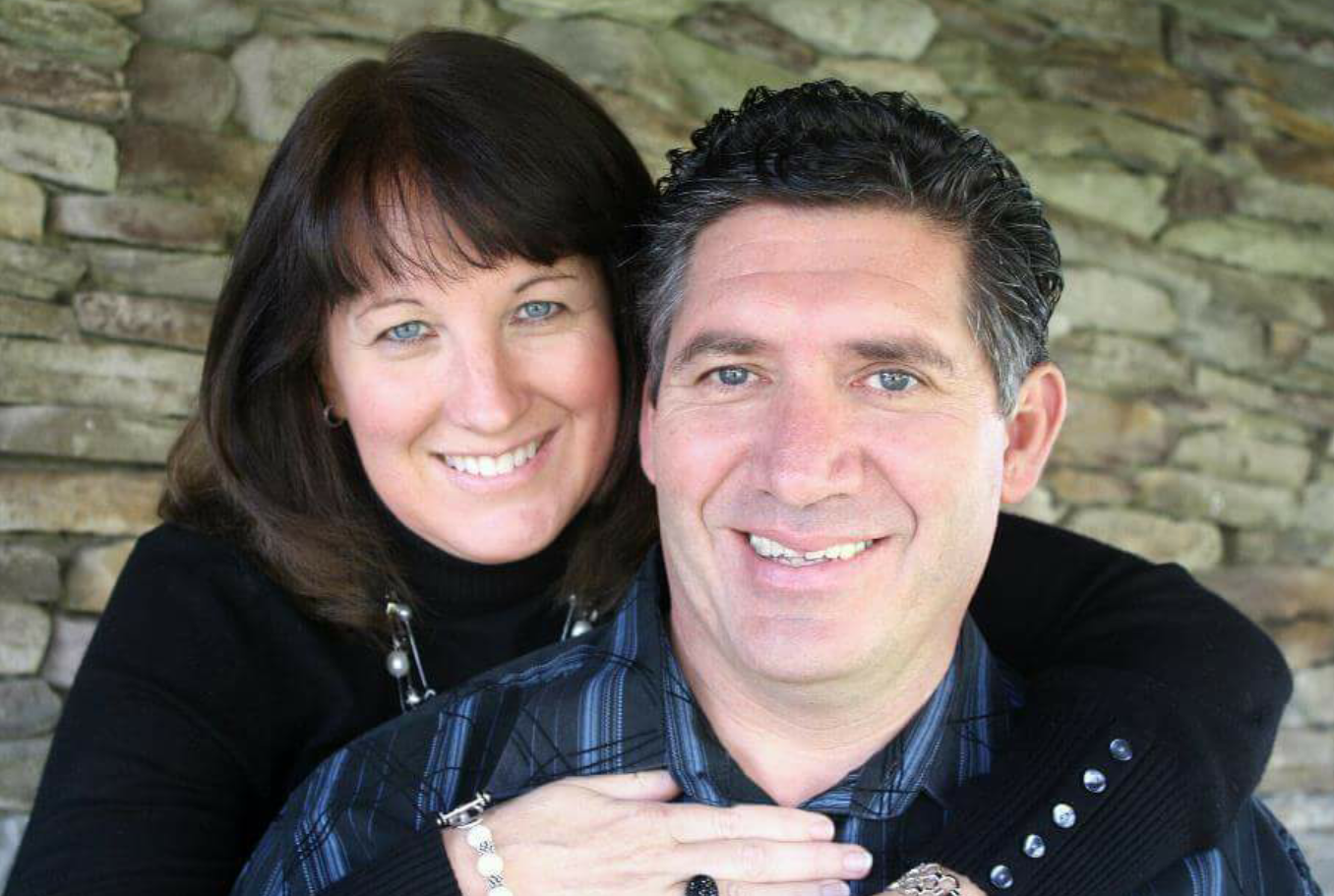 MEET OUR PASTOR
Pastors Bill and Debbi Hud
dleston serve a growing and exciting congregation of people who are striving to take God's life changing message and make a difference in their individual world. They have served as pastor of the Tabernacle of Praise since 1992. They are passionate about ministry and strive to see every member grow in their relationship with God.